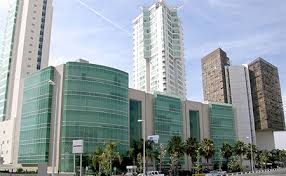 Hospital Puerta de Hierro – Guadalajara, Mexico
For Medical Tourism, the Puerta de Hierro Hospital in Guadalajara, Mexico offers complete medical services.  It is a fully accredited hospital with complete facilities for plastic surgery and other surgeries.  Go here for plastic surgery prices.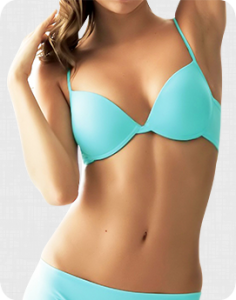 Plastic Surgery in Mexico – Procedures
The Medical Tourism Guy – Guadalajara, Mexico – Top Doctors and Low Prices!
For top ranked board certified doctors in Mexico, the Medical Association of Guadalajara is a great source.  Their doctors offer the lowest prices for plastic surgery, and all surgeries are performed in major accredited hospitals.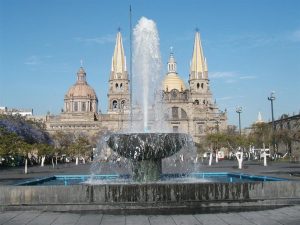 Guadalajara, Mexico.  A major destination for plastic surgery – Prices
Jalisco. Guadalajara is the second largest city in the country and is one of the very best cities to visit in Mexico.  Known as the land of tequila and mariachi, it is rich in history and traditions.
Guadalajara is also the main center for plastic surgery in the country.  The University of Guadalajara is famous for producing some of the finest plastic surgeons in the country.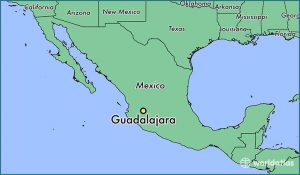 Map of Guadalajara, Mexico –  Beautiful Guadalajara.
Guadalajara plastic surgeons offer the latest cutting-edge advancements in facial, breast and body plastic surgery and use the most advanced techniques possible. The equipment and facilities are state-of-the-art.
One of the top surgery centers is the Guadalajara Plastic Surgery Center.
Here you will find the very best board-certified doctors offering the full range of plastic surgery procedures.  Breast lifts, tummy tucks, liposuction, face lifts and mommy makeovers are among the favorites.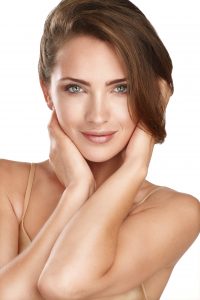 Prices are up to 75% lower than the U.S. and Canada.  Request discount prices here from the Medical Association of Guadalajara.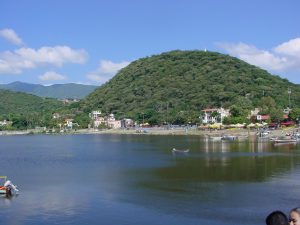 Enjoy beautiful Lake Chapala near Guadalajara.
Your best schedule will be to arrive on a Sunday evening, then the next morning enjoy a leisurely 1/2 day Guadalajara City Tour before your pre-surgery medical consultation in the late afternoon.
Your surgery will be the next morning, followed by rest and relaxation for a few days before returning home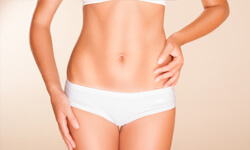 Guadalajara – Best Destination for Plastic Surgery – Procedures
Your stay will be 3 days for a chin lift, brow lift or cheek implants; typically 4 days for liposuction; and 5 days for a face lift, arm lift or breast lift.
For an idea of tours with videos, go to the Guadalajara Medical Center Inn website.
Here are their rates
Here are links to everything you need in Guadalajara, Mexico!
Guadalajara Association of Plastic Surgery –  Website.
Guadalajara plastic surgery Prices.
Guadalajara visitor Testimonials
Guadalajara hotel Rates
Guadalajara Plastic Surgery Center Website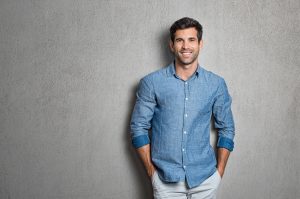 Tags:
Breast procedures, face lifts, liposuction, tummy tucks in Guadalajara, Mexico– The Medical Tourism Guy.  Guadalajara, Mexico is a major destination for medical tourism and has low plastic surgery prices.  Find the Best Doctor and Cheapest Price for plastic surgery.  The Medical Tourism Guy knows the best hospitals in Mexico.  The Medical Tourism Guy recommends the Top Doctors in Mexico.  Find plastic surgeons in Mexico – The Medical Tourism Guy.  Visitor testimonials, Reviews, Before and After pictures, Top Rated Doctors, Hospitals and Clinics.  Keyword tags: guadalajara, mexico, breast lift, tummy tuck, liposuction, plastic surgery, lowest prices, best, top, board certified, plastic surgeons, doctors, surgery, sightseeing, tours, hotels
© 2018-2023 TheMedicalTourismGuy.com  All Rights Reserved.  Worldwide, U.S., Costa Rica, United Kingdom, Canada, Mexico